Black Shawl Embroided Block Print Shirt With Block Print Capri | SHK-895
₨ 12,500
Size Chart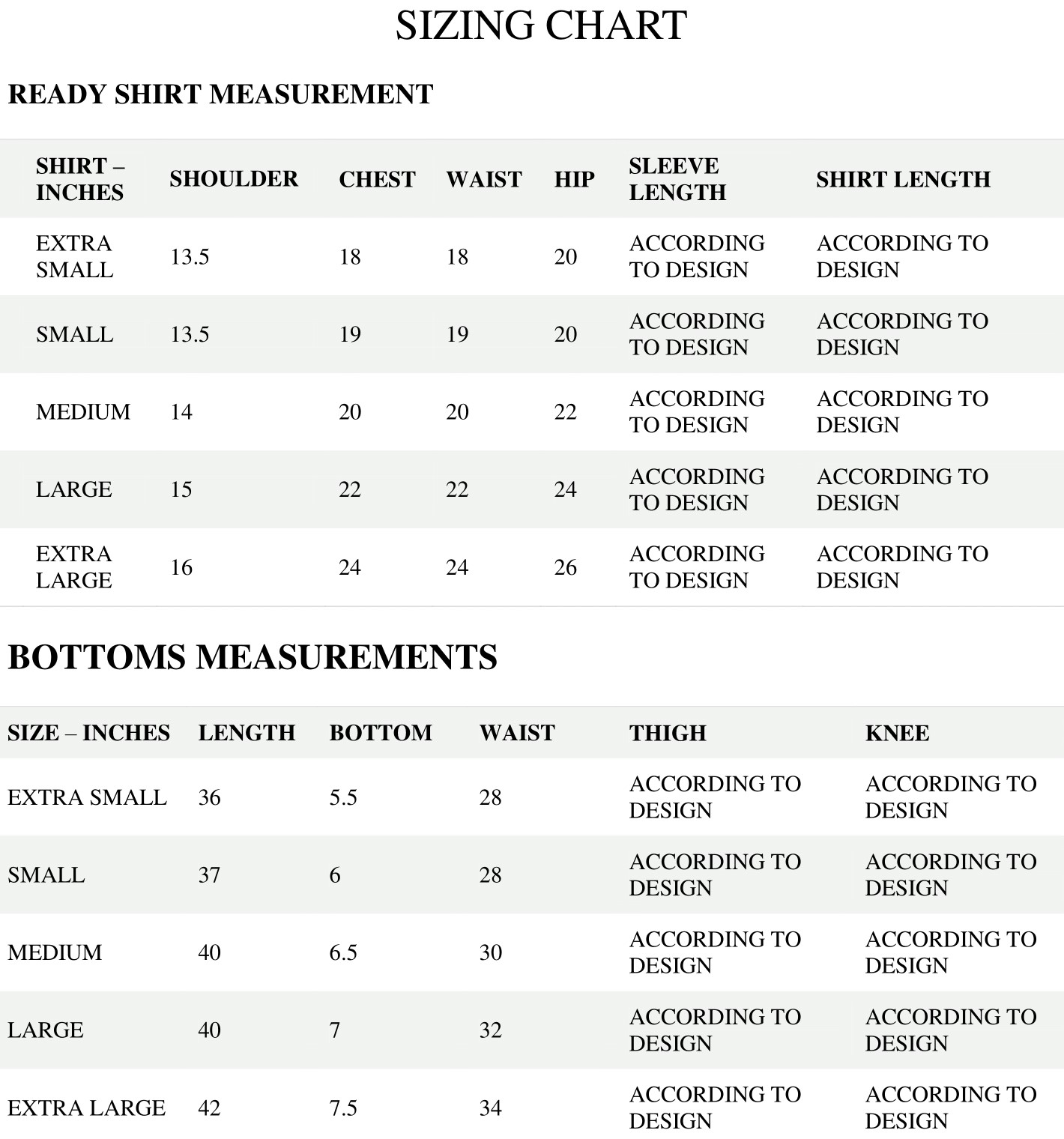 Add to wishlist
Adding to wishlist
Added to wishlist
Maroon shawl tunic with detailing paired with matching pants (2 Pc Suit)
Care Instructions:
Dry Clean Only
Disclaimer:
* The fabric pattern/laces may vary!
* Length will vary according to the design.
* Actual colors of the outfit may vary from the colors being displayed on your device.
Delivery & Returns:
1 Week Local, 2 for weeks International All sales are final there's no return policy if the product delivered as shown in the picture.
You may claim your exchange/returns for damaged claims at [email protected]
You have not viewed any product yet.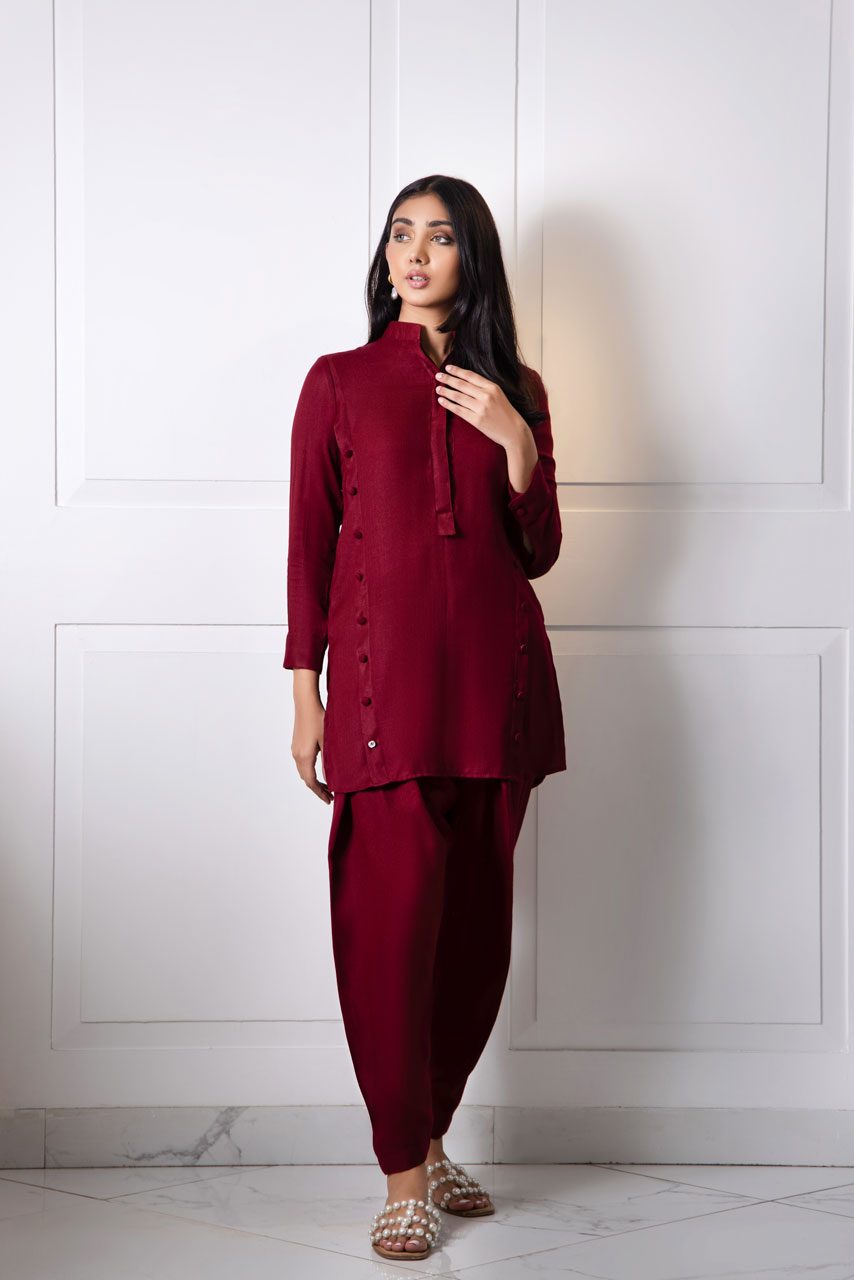 Black Shawl Embroided Block Print Shirt With Block Print Capri | SHK-895
₨ 12,500