Sumaynah
₨ 40,000
Size Chart
Delivery Time: 4 WeeksNote: Delivery will vary as per customer location
Add to wishlist
Adding to wishlist
Added to wishlist
Cotton net corner drop kurta, with neckline intricately hand embroidered in gotta, stones, mirror and resham.
The sides are detailed with insertion lace and running stitch with chiffon rough edges for detailing. Daman finished with organza pleated boarder. A quite a detailed shirt.
You have not viewed any product yet.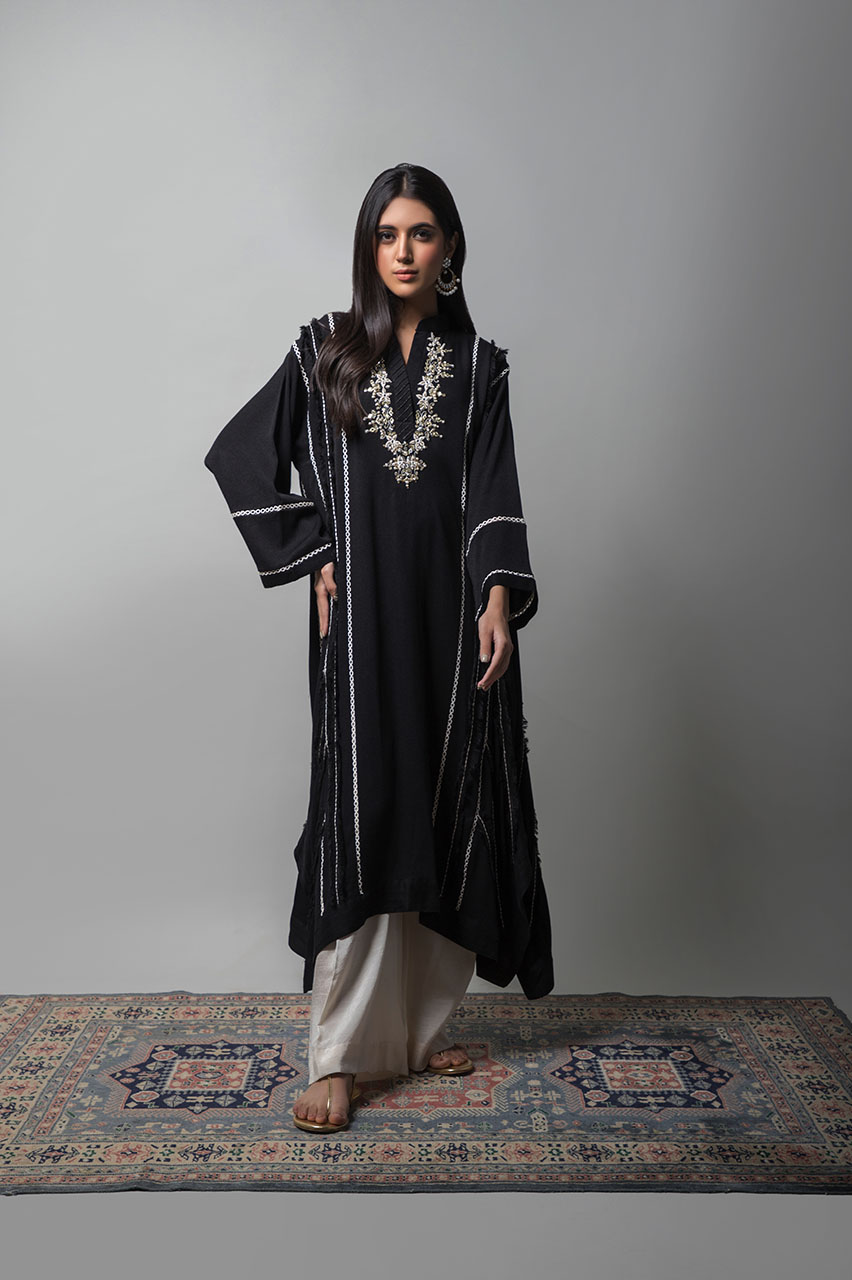 Sumaynah
₨ 40,000