Mk-03
₨ 62,350
Size Chart
Shamaeel Ansari Size Chart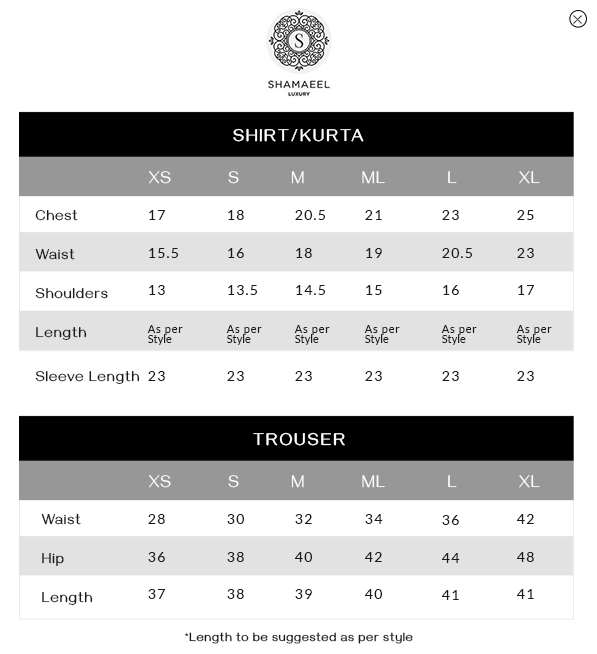 Add to wishlist
Adding to wishlist
Added to wishlist
Digitally printed modern silk wrap art by Japenese and oriental prints. 3D hand made neck embellishment. Gold tilla, zardozi and dabka work beautifully embellished. Sequins work on front and left sleeve.
Fabric: Silk
Work Details: Digital Print, Gold Tilla, Zardozi, Dabka And Sequins Work
You have not viewed any product yet.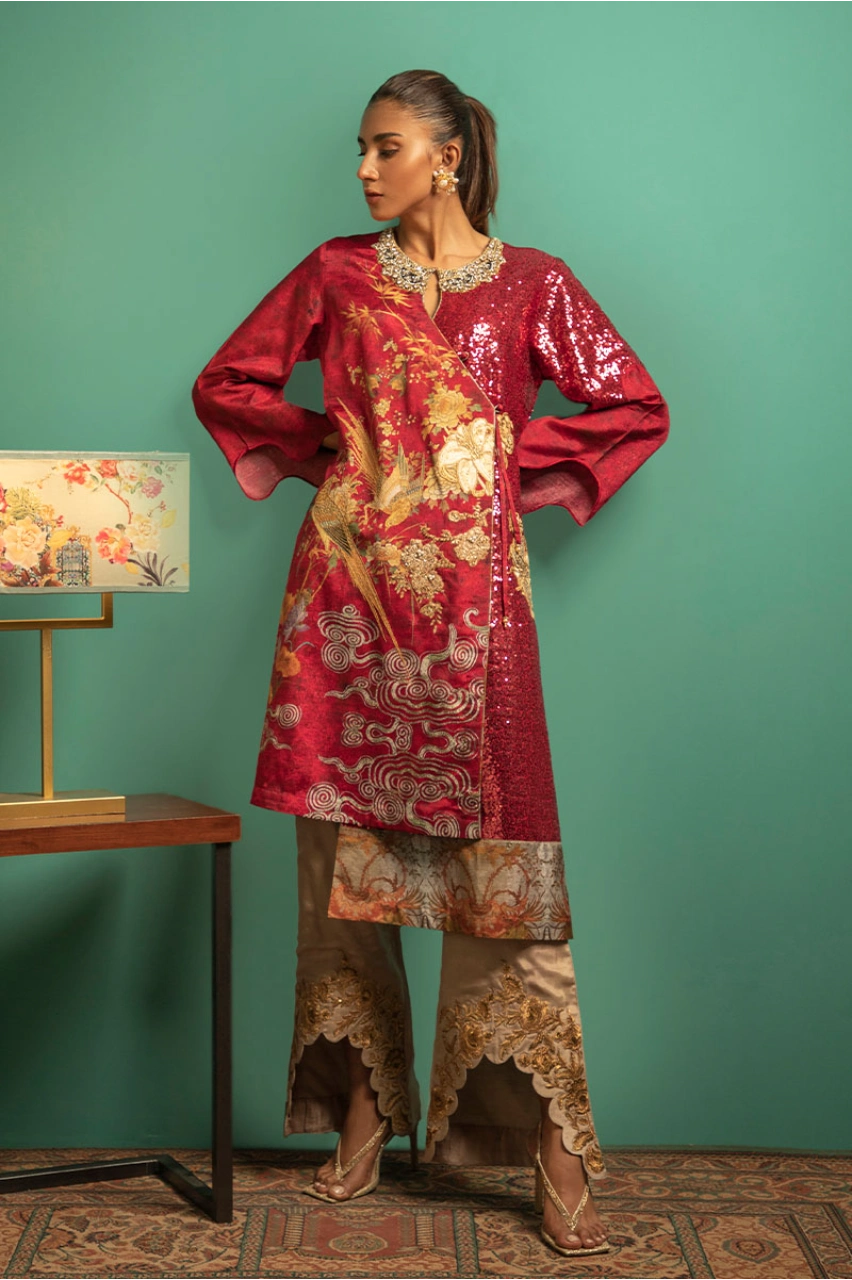 Mk-03
₨ 62,350